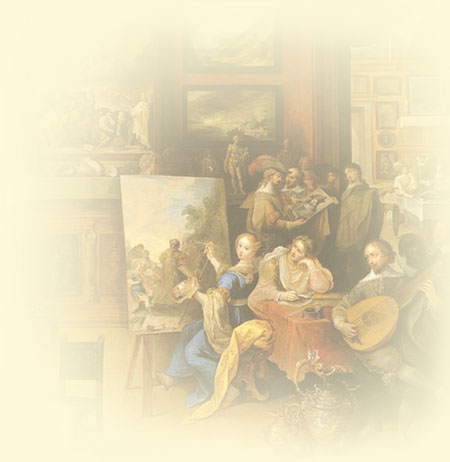 Hello!
We are glad to see you!
Website Fonduhok's Boutique is made for those whose hobby is cross stitch embroidery.
Our site has three sections:
In the products and services section Вyou can learn the full description of our goods and services;
In the shop you will see the whole range of products and will be able to buy or order a product you are interested in;
In the INFORMATION section you can find additional information;
In our news section you'll find latest news.
If you have already found the item you want to buy and ready to make a purchase, please Sing up or Log in.
Registration – Sign up – it's like to meet each other: we will prepare and make our products especially for you, and we hope that we will meet each other repeatedly, and, we do hope, as an old friends.
So, let's know each other! REGISTRATION
You can continue in the Shop with purchase .
But if you want to make a custom order we will need to discuss it closely, so you can start a dialogue!
Don't hesitate, it easy – How to use Tickets?
Not ready to sign up yet?
Not a problem – Ask question without registration