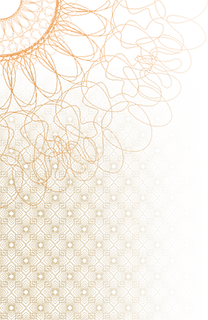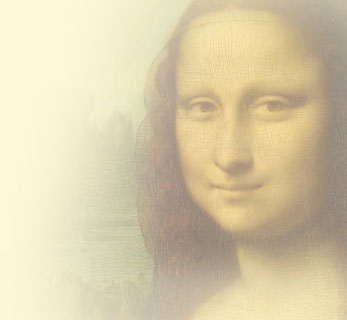 Order will be prepared for shipment only after the prepayment.
You can choose your preferred way of payment:
• transfer to a bank account
• transfer through different payment systems PayPal
Select the most convenient way from the drop down list when ordering or making a purchase in a store, also you can add your comments.
The necessary details for the chosen method of payment will be send to you upon confirmation of your order.