Because we are interested in a speedy appearance of finished embroideries on our web site, we have a
Promotion program of the
"Earliest finished embroidery":
we would like to bring some fun into this promotion
Here are the rules of this program starting from 1 January 2013: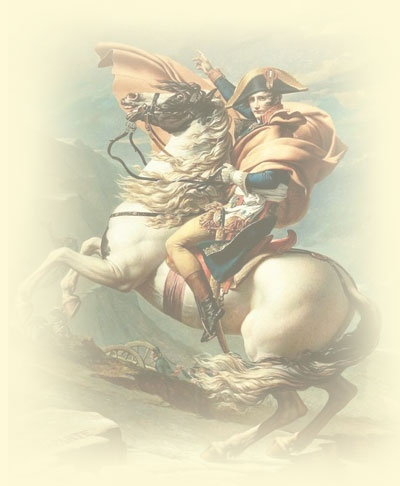 The "Earliest finished embroidery" program applies to all patterns (including pattern fragments), to which there are no completely finished embroidery represented in our store, and the time of issue of the pattern doesn't matter. Patterns been partly presented on our web-site, may participate starting from the stage following the shown one.
Everyone, who purchased the EstE pattern/kit can participate.
Each pattern has 4 stages to finish: ¼, ½, ¾, the entire pattern (counting on sheets, rounded to lowest).
Participant, who first finishes any stage (regardless of the results of the previous stages) and to provides quality and reliable picture of his work (at the4th stage it is strictly recommended to make a professional photo of the embroidery without frame + photo with the frame) receives a discount certificates for winning the stage.
The prize fund is as follows:
for Stage I – 250 rubles,
for Stage II – 500 rubles,
for Stage III – 750 rubles,
for stage IV – 1500 rubles

(Thus the fastest embroiderer can get for showing their embroidery 3,000 rubles).
Best photos of the work will be placed in our catalog.
If you have any questions or want to participate in the Program, show pictures of your embroideries – Go to Tikets